Our company has development this foil-clad products recently according to the requirements of the market.It has the following special advantages:
1 As a specifid aluminium layer is added to the appearance of this foil-clad product. So the fie-proof performance can be enhanced in a larger degree.
2 Its inner structure adds high molecule materials that is made by special techniques. The crack-resistance, shockresistance, anti-corrosion performance will be enhanced greatly.
3 Can be customized according to user needs other veneer.
Aluminum Foil-clad products
According to the customers' requirement, Huamei company can produce Aluminum Foil-clad products, enhancing the crack-resistance, shock-resistance, anti-corrosion performance of product greatly.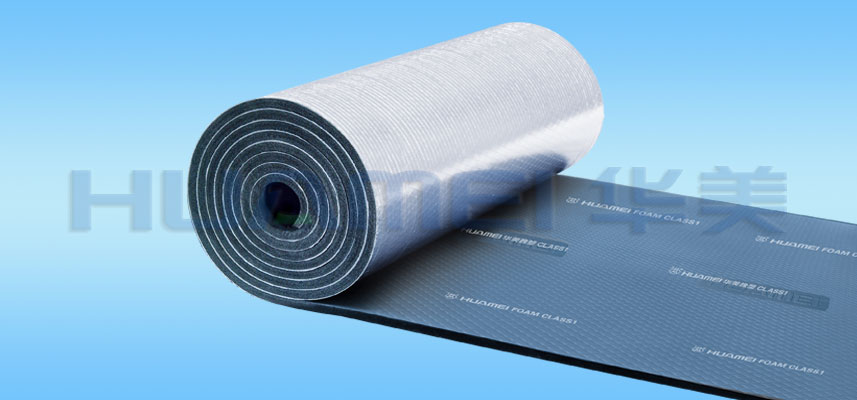 TM5X5 Foil-clad Products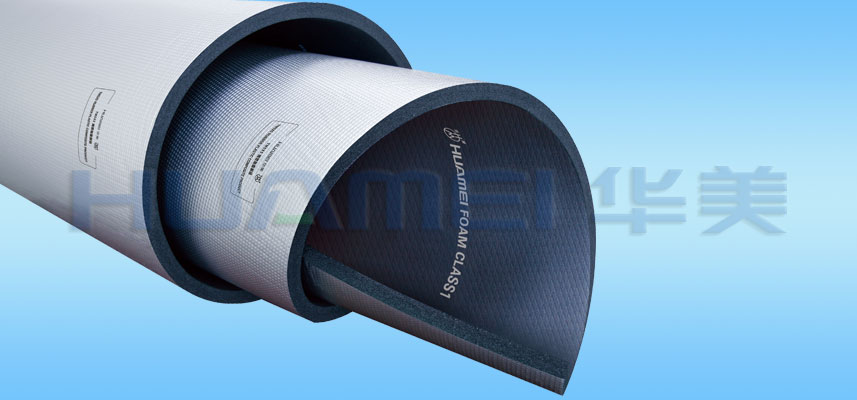 FSK Reinforced Aluminium FoilClad Products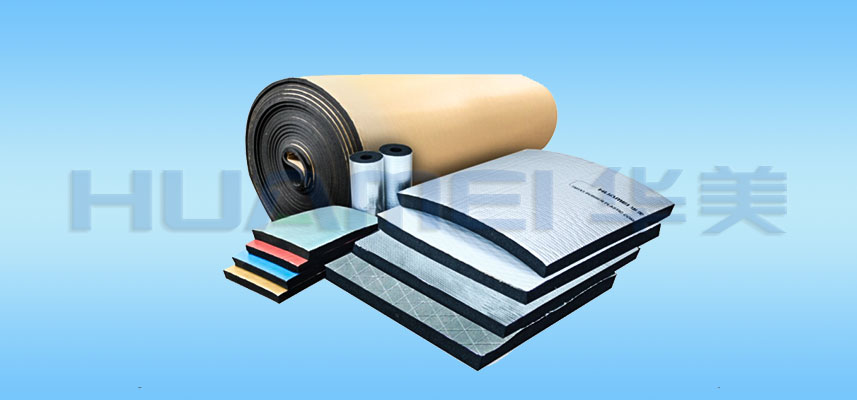 Glass Wool Blanket Usage

The materials can be cut at random according to the construction requirement. It is mainly used on the following aspects: rooms of buildings, sound reduction system, mean of communication, refrigeration equipment, damping, and sound absorption and noise reduction of domestic electric appliance, which has a satisfactory effect.
feature
Excellent thermal, and acoustical properties.
Lightweight and easy to fabricate on job site.
Non-combustible and fire-retardant.
Very economical.
Durable, lifetime and termite proof.