Foil board insulation is made of flame retardant glass wool with pure aluminum foil laminated directly to both sides, forming excellent insulation, thermal insulation and non-permeable moisture barrier.
The foil-faced glass wool board provides excellent heat, moisture, and air control to protect the building's facade and, when installed correctly, eliminates all major thermal bridges that contribute to heat loss. With strong resistance to heat radiation and very good noise reduction, it is ideal for use in high-temperature environments boilers, reaction vessels, tanks, pipelines high temperature workshops, etc., power, chemical and pharmaceutical industries.
Huamei Company is in a position to produce multi-color glass wool products according to the special requirements of the customers.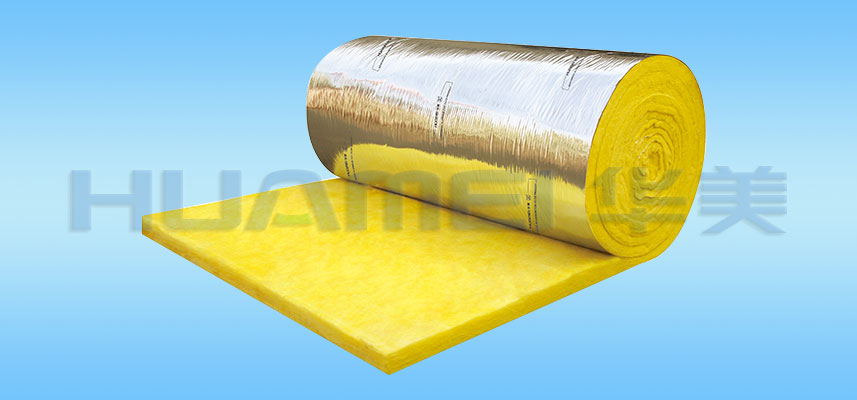 Significant advantages.
1. Unique technology: up to 99.2% resilience after compression packing
2. Soft, long glass fibers minimize constructionally
3. Sound absorption and noise reduction, effectively preventing sound transmission
4. Class A1 non-combustible material
5. Easy to construct and cut at will
6. Anti-corrosion, anti-aging and anti-corrosion to ensure a healthy environment
7. Low hygroscopicity and stable physical properties.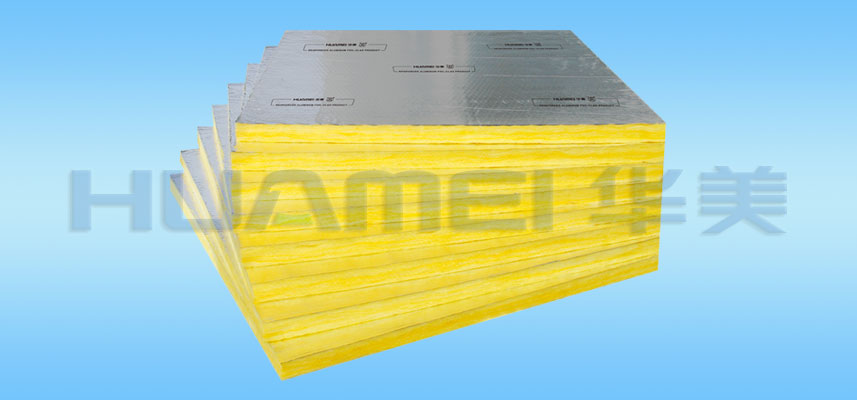 Applications.
Rigid glass fiber insulation panels are used as thermal insulation for heating pipes and equipment. The glass fiber panels are designed for systems that operate below ambient temperatures and require protection from moisture. Rigid glass fiber insulation panels are ideally suited for commercial and industrial heating, air conditioning, and electrical and process equipment. Specific applications are: insulation of steel buildings, insulation of house walls and roofs to save energy. For interior partition walls, train carriages, refrigeration and high-rise buildings requiring fire, heat and sound insulation
Insulation sheathing for external and internal walls, for walls framed with wood or steel nails. Insulation required for interior applications
External or internal CI (continuous insulation) for cmu/block/concrete wall systems. Insulation required for interior applications
External CI (continuous insulation) for installation on timber or plaster sheathing
Used over existing cladding to improve energy efficiency and to provide a horizontal surface prior to the installation of new cladding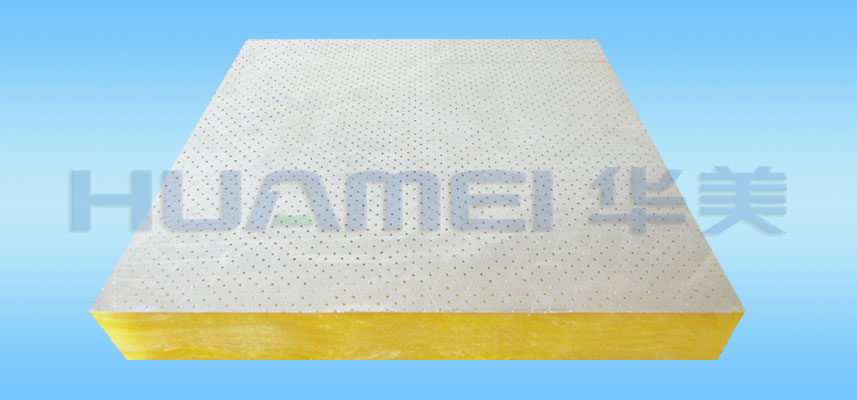 If you would like to order our foil-faced insulation boards in bulk, please feel free to contact us for special shipping promotions.