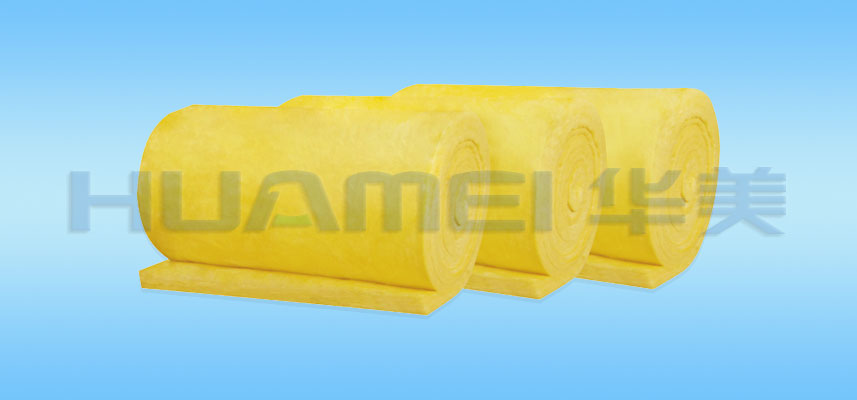 Performance advantages of MLEX overlength and superfine fiber glass wool
Heat-preservation and Thermal insulation Sound absorption and noise reduction
The slender fiber and no slag ball characteristics of the MLEX overlength and superfine glass wool can effectively stop air flowing and heat transferring, which greatly reduces the thermal conductivity. Meanwhile, it can quickly reduce the sound transmission, to enable it has excellent heat preservation and sound absorption performance.
Excellent thermal stability
MLEXoverlength and superfine fiber glass wool has excellent thermal stability, good durability and outstanding ability to resist shrinking in high temperature; Under the recommended operating temperature and normal operating conditions, it can maintain long-term safety, stability and excellent performance.
Superior and durable damp-proof property
Hydrophobicity is a kind of ability of water permeability resistance for material. Owing to the high hydrophobicity not less than 98%, MLEX overlength and superfine fiber glass wool has much sustained and stable heat insulation performance.
Excellent fire-blocking performance
According to the European standards EN13162:2012/AC:2005 and GB 8624-2012, MLEX overlength and superfine fiber glass wool has been identified as Non-combustible Grade A material.
Non-poison
MLEX overlength and superfine fiber glass wool doesn't contain asbestos, meanwhile mildew and microbial can't grow on it. This kind of glass wool has been identified as eco-friendly product by the National Building Materials Testing Center.
Product application scope
MLEXglass wool has excellent performance of insulation, sound-absorbing and noise reduction in the fields of building steel structure, wall, pipe, central air-conditioning duct, indoor partition and train. Characterized by light texture, corrosion resistance and burn blocking Performance, this new type green and energy-saving product is widely used in the market.