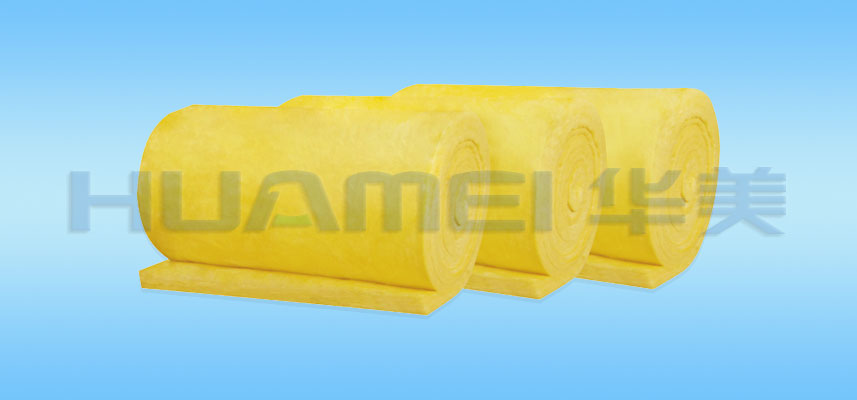 MLEX Glass Wool
MLEX Glass Wool is a high-quality insulation material made from recycled glass. It is an eco-friendly and cost-effective solution for insulating buildings and reducing energy consumption.
This glass wool is made by melting recycled glass and spinning it into fine fibers, which are then bound together with a binder to create a soft and pliable material. It is available in rolls or blankets, and can be easily cut and shaped to fit any space.
MLEX Glass Wool has excellent thermal and acoustic properties, making it an ideal choice for insulating walls, ceilings, and floors. It is also resistant to fire, moisture, and pests, making it a durable and long-lasting solution.
Installation of MLEX Glass Wool is quick and easy, with no need for special equipment or protective gear. It can be easily cut and fitted into place using a utility knife, and can be left exposed or covered with a vapor barrier and drywall.
Overall, MLEX Glass Wool is a top-quality insulation material that is environmentally friendly, energy efficient, and easy to install. It is a smart choice for anyone looking to improve the energy efficiency and comfort of their home or business. We have a whole set of quality management system. If you are interested in our Glass Wool, pls feel free to contact us.
Performance Advantages of MLEX Glass Wool
1. Heat-preservation and Thermal insulation Sound absorption and noise reduction
The slender fiber and no slag ball characteristics of the MLEX overlength and superfine glass wool can effectively stop air flowing and heat transferring, which greatly reduces the thermal conductivity. Meanwhile, it can quickly reduce the sound transmission, to enable it has excellent heat preservation and sound absorption performance.
2. Excellent thermal stability

MLEXoverlength and superfine fiber glass wool has excellent thermal stability, good durability and outstanding ability to resist shrinking in high temperature; Under the recommended operating temperature and normal operating conditions, it can maintain long-term safety, stability and excellent performance.
3. Superior and durable damp-proof property
Hydrophobicity is a kind of ability of water permeability resistance for material. Owing to the high hydrophobicity not less than 98%, MLEX overlength and superfine fiber glass wool has much sustained and stable heat insulation performance.
4. Excellent fire-blocking performance
According to the European standards EN13162:2012/AC:2005 and GB 8624-2012, MLEX overlength and superfine fiber glass wool has been identified as Non-combustible Grade A material.
5. Non-poison
MLEX overlength and superfine fiber glass wool doesn't contain asbestos, meanwhile mildew and microbial can't grow on it. This kind of glass wool has been identified as eco-friendly product by the National Building Materials Testing Center.
Application Scope
MLEXglass wool has excellent performance of insulation, sound-absorbing and noise reduction in the fields of building steel structure, wall, pipe, central air-conditioning duct, indoor partition and train. Characterized by light texture, corrosion resistance and burn blocking Performance, this new type green and energy-saving product is widely used in the market.
Welcome to Wholesale Our MLEX Glass Wool!
Huamei energy saving technology group is located in the central zone of Beijing-Tianjin-Hebei Province. It is a manufacturer integrating r&d, production and sales. It has seven branches and ten production plants in four provinces of China, specializing in the production of rubber foam insulation materials, and glass wool products.
If you have further questions about Glass Wool, please feel free to ask us!