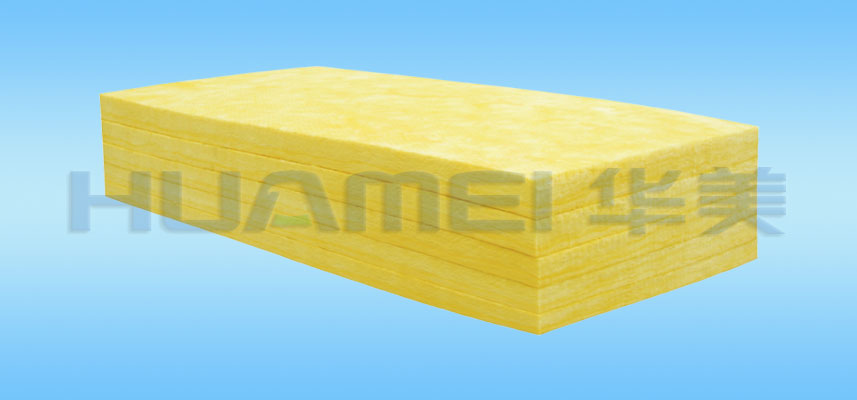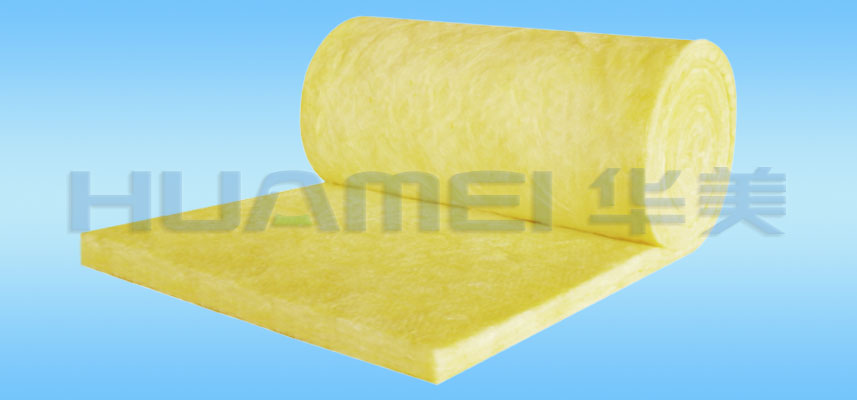 Performance advantages of MLEX AIKI glass wool
Health and environmental protection
Based on the superlength and superfine characteristics of the MLEX glass wool, MLEX AlKI glass wool improves the environment protection performance to a great extent. It has following characteristics: overlength and superfine fiber no slag ball formaldehyde-free acrylic acid free
Natural binder
MLEXAlKI glass wool adopts purely natural plant binder which has no petrochemical raw materials. Without formaldehyde and acrylic acid, also has no harmful gas, so it is healthy and environment friendly.
Superfine and overlength fiber
MLEXAlIKI glass wool is produced by special technology, which makes the fiber finer and longer, also makes the glass wool uniform andwithout slag. Thereby it greatly improves the tensile resistance、 vibration resistance and strength of the glass wool whole structure the overall structural strength, the performance of tensile and shock resistance.
Excellent performance of thermal insulation and sound absorption
Compared with the ordinary glass wool, the fiber of MLEX IKIA glass wool is much longer and finer, just like down and cutton. MLEX IKIA glass wool has smaller pores and more air layers, which achieves an more excellent thermal insulation and sound absorption performance.
Soft and no stimulation
The fiber of purely natural MLEX IKIA glass wool is much slender and soft. and it doesn't hurt the skin. With tiny cutting edge, little scatter and small loss, it greatly improves the comfort of workers and installation eficiency. Meanwhile, it greatly reduces the material loss.
High-hydrophobic performance
The hydrophobicity of MLEX IKIA glass wool is more than 98%, which reduces the negative effects of air moisture to the material. If adding specific clad on the glass wool, this product will have more durable thermal insulation performance.