Extruded Polystyrene (XPS) is a high performance rigid insulation with a closed cell structure which makes it impervious to moisture. It is a structural insulant which is available in various grades for specific applications requiring high loadings or resistance to excessive moisture levels. It is produced either as a standard construction product or a close tolerance version for panel making applications. Available in white or black, it is one of the most practical insulating materials available. It is both an insulation solution and a structural insulation solution.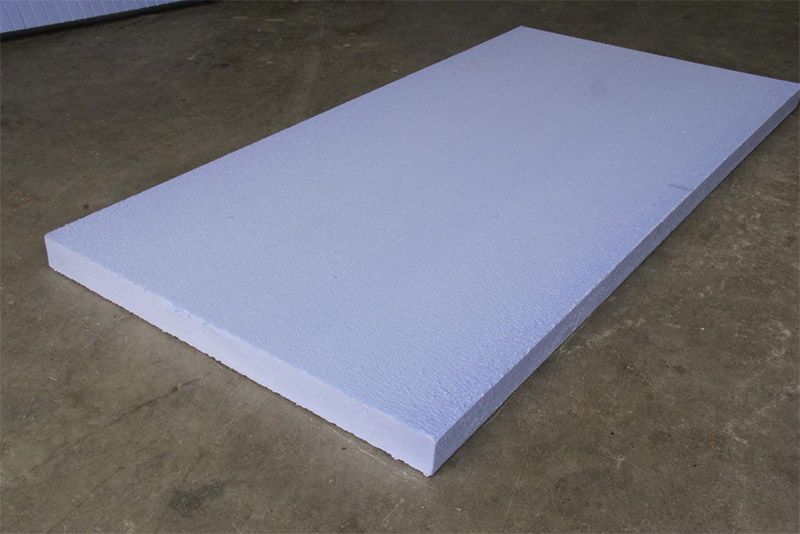 Specifications
Item
Unit
Specification
Test Method
CompressIve Strength
Kpa
≥150
GB/T 8813-1988
Water Absorption 96h
%(V/V)
≤1.0
GB/T 8810-1988
Coefficient
(23℃±1℃)(RH50%±5%)
ng/(m•s▪pa)
≤3.0
QB/T 2411-1998
Conductivity facto
Average temperature 10℃ 25℃
W/(m•k)
≤0.028 ≤0.030
GB/T 10294-1988
Dimension stability
70℃±2℃,48h
%
≤1.5
GB/T 8811-1988
Oxygen index


≥26
GB/T 8826-1988
| | | |
| --- | --- | --- |
| Item | Unit | Size |
| Length | mm | 1800,1200 |
| Width | mm | 600,900,1200 |
| Thick | mm | 20,25,30,40,50,60,70,80,90,100 |
General characteristics.
♦ High thermal insulation
Low electrical conductivity for energy efficiency
♦ High resistance to compression, allowing easy adhesion of the panels to walls or floors
♦ Dimensional stability with temperature and humidity
♦ Low vapour permeability
Lightweight, manoeuvrable and easy to apply, XPS can be cut with a knife without special tools and fixed with wallpaper adhesive
♦ Long lasting insulation
Applications
For concrete slabs, green roofs, edge beams, cavity walls, external walls and cool rooms.
Specifically as follows.
basements and walls.
masonry cavity walls.
floor bearing floors.
suspended concrete floors.
Partitioned floors.
underfloor heating systems.
exposed soffits.
pitched roofs.
green/paved roofs.
Due to its high resistance to water absorption, extruded polystyrene can be used for floor insulation beneath concrete slabs and on inverted roofs where its mechanical damage caused by pedestrian traffic is an advantage.
Polystyrene can also be laminated to tongue and groove damp-proof flooring grade chipboard, applied directly to concrete floor slabs and laminated to gypsum board as wallboard.
If there are still relevant questions, please feel free to ask us