Glass wool is light in weight, thin in elements, and also environmentally friendly, and is a good insulator. Glass wool is made of glass fiber, which also contains a certain amount of silica sand and recycled glass. It can be divided into loose wool and superfine wool. Loose wool is usually used to make glass wool and glass wool panels, and also to prevent thermal compression.
Why choose industrial glass wool insulation?
The best thing about glass wool insulation is that it is made from 80% waste material. It is arguably the most environmentally effective element for use as an insulator in any industry.
It is a thin layer of glass, lightweight, and easy to install anywhere.
It is waterproof and weather resistant. It will reduce the defects in any construction work. In addition, it has fire-resistant properties.
The product is non-destructive, so no health-hazardous activities will occur. Other elements can lead to affect our body, mainly the eyes.
It also has density properties that make it stronger and tougher.
Glass wool panels also have excellent sound insulation. It also helps to prevent sound transmission.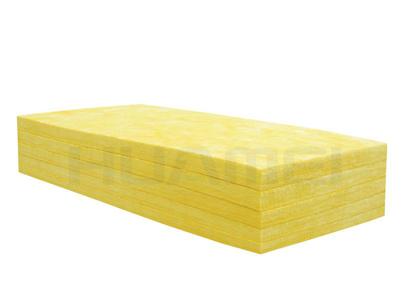 Glass Wool
Uses of glass wool insulation.
For Roof Insulation: In order to install roof insulation, we need a lightweight element, but powerful. It clarifies any industry where roofing glass wool insulation is considered efficient and easy to apply to the roof.
For suspended ceilings: Ceilings made of lightweight glass wool blankets benefit more than any other element.
For pipe insulation: glass wool insulation can be used for pipes with thermal insulation material. It can be produced by applying thermal insulation in the pipes.
For cavity insulation: Glass wool is considered to be a durable and flexible element that can be used to fill cavities in buildings and houses. It is both water and fire resistant, which is why it is used as drywall filler and cavity filler in buildings.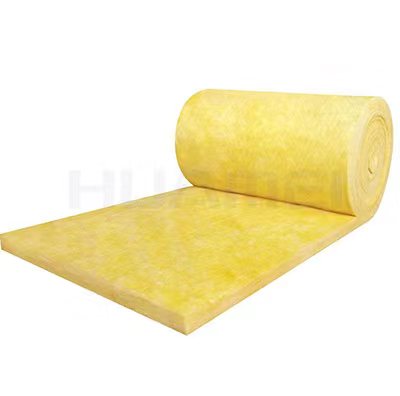 Glass wool is a non-combustible tool used in industry, which makes it more dangerous than any other element. Glass wool panels are also used in commercial buildings and movie theaters that provide the best soundproofing features. Not only that, glass wool insulation panels are now used in home theaters as well.
In addition to glass wool, rock wool is also useful in the insulation range. Both are the best of their kind. The only difference between them is that rock wool is made from volcanic rock, while glass wool is made from recycled glass.
Rock wool is also used in construction work. There are several advantages to using rock wool insulation on any construction site. This can be used for any roof insulation, ceiling insulation as well as exterior and interior insulation. Rockwool LRB mattresses are also made from rock that has been melted under high pressure and temperature. The side of the mattress is covered with galvanized mesh for easy installation. It also has low thermal conductivity, which helps control heat loss.
In summary, glass wool is a great insulating material for roofing, ceilings, home theaters, and more. It offers one of the best insulation materials that are lightweight and easy to install. They are also water and fire-resistant, which makes them less dangerous. Other elements may also be harmful to our health.