Fiberglass insulation is one of the most commonly used insulation materials in houses. It is made from recycled glass fragments and pure sand. It has the shape of a blanket or sheet. Due to the soft structure of fiberglass insulation, irregularities can be easily removed.
Applications of Glass wool
Glass wool is particularly used as an interior thermal and acoustic insulation. They are most often used in pitched roofs, on wooden floors or under interior walls. Glass wool is mainly found in the interior of houses because when it comes into contact with moisture, it loses its insulating value quickly.
Do you want to insulate your roof, floor or walls with fiberglass insulation? An experienced insulation specialist will do the job perfectly. On our quote page you can request free and non-specific quotes from various professionals. Click here to request a quote.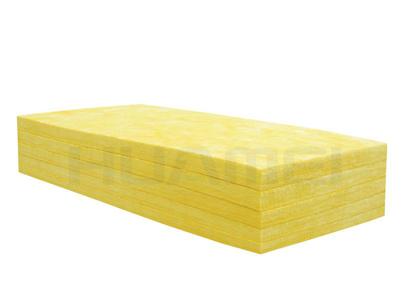 Glass Wool
Why choose glass wool insulation?
Glass wool, also known as fiberglass, is considered to be one of the most effective and environmentally friendly insulation products available. Its excellent thermal properties help you save energy and reduce your environmental impact. The porous elastic structure provides effective acoustic attenuation at operating temperatures up to 300°C.
Excellent thermal insulation
Small air bubbles in glass wool minimize heat loss to maintain proper temperatures throughout the building or installation.
Excellent acoustical performance
The unique internal microstructure consisting of long interwoven fibers ensures a high level of sound absorption.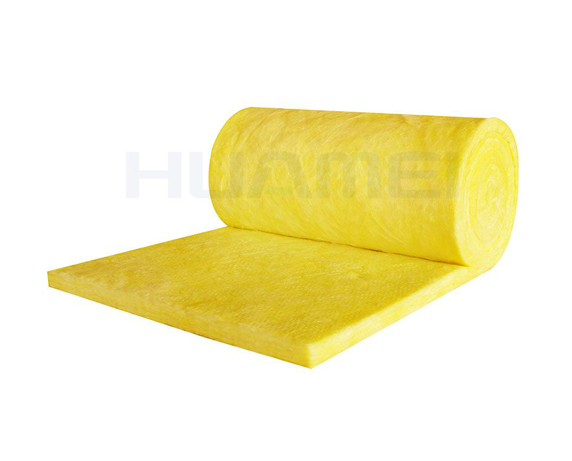 Centrifugal Glass Wool

Fire Resistance
Glass wool is inherently non-combustible and will not contribute to or spread flames.
Health and Safety
Glass wool fibers can be safely manufactured, installed and used. They are certified as biodissolvable by international health authorities.
Lightweight and easy to install
Compressed into rolls and sheets, glass wool is easy to handle, store, transport and install.
Choose the right material for each job
Fiberglass insulation comes in different variations, shapes and thicknesses. Always check which type you need to avoid unnecessary costs and poor insulation values. You can find an overview of the different options below.
The thickness of glass fibre insulation has a great influence on the sound insulation and thermal insulation values. The thickness of glass fiber insulation increases by 20 mm starting from 60 mm (80, 120, 140, 160, 180 ......). A minimum thickness of 160 mm is recommended to isolate pitched roofs. To ensure that there are no joints, you should preferably use two alternating layers.
Glass wool is available in soft sheets, blankets or in bulk form. Sometimes, a finishing layer has been provided on the outside. This can make it easier to work with (in the case of paper), or it can be used as a vapor barrier (in the case of aluminum). One can use overlapping finishes to seal joints or nail them to the wood structure.
Installing fiberglass insulation - always provide a vapor barrier!
To prevent fiberglass insulation from absorbing moisture in a room, you must always install a vapor barrier on the inside of each room. For example, use an insulation blanket with an aluminum coating and seal the seams with matching tape.
Let us help you find the best glass wool insulation for your project. When you contact us, please provide your detailed requirements. That will help us give you a valid quotation.