Glass wool is an insulating material made from fibres of glass arranged using a binder into a texture similar to wool. The process traps many small pockets of air between the glass, and these small air pockets result in high thermal insulation properties.
Glass fibre insulation is one of the most frequently used insulation materials in houses. It is made from recycled glass fragments and pure sand. It comes in the shape of a blanket or sheet. Due to the soft structure of glass fibre insulation, irregularities can be easily removed.
The modern method for producing glass wool was invented by Games Slayter while he was working at the Owens-Illinois Glass Co. (Toledo, Ohio). He first applied for a patent for a new process to make glass wool in 1933.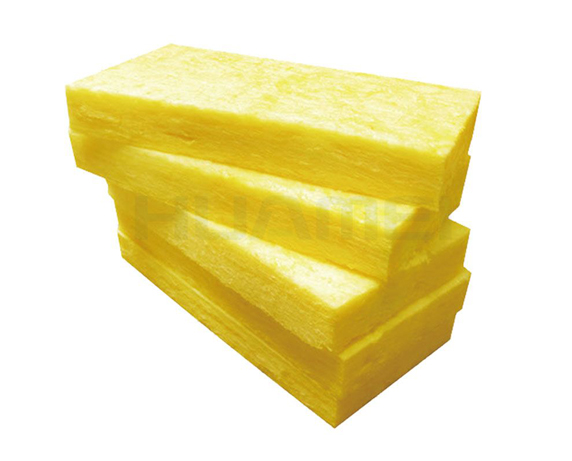 Glass Wool Batts
Applications of glass wool
Glass wool is particularly used as an interior insulation and soundproofing material. They are most often applied under sloping roofs, on wooden floors or on internal walls. Glass wool is mainly found inside houses, as it quickly loses its insulating value when exposed to moisture.
Would you like to insulate your roof, floor or walls with fibreglass insulation? An experienced insulation specialist will do the job perfectly. On our quotation page, you can request free, non-committal quotations from various professionals. Click here to request a quote.
Benefits of glass wool
Easy to install, even for do-it-yourselfers
Fire resistant material
Ideal for sealing uneven surfaces due to its compressibility
Fairly inexpensive insulating material
Recyclable insulation that can be recovered from the residue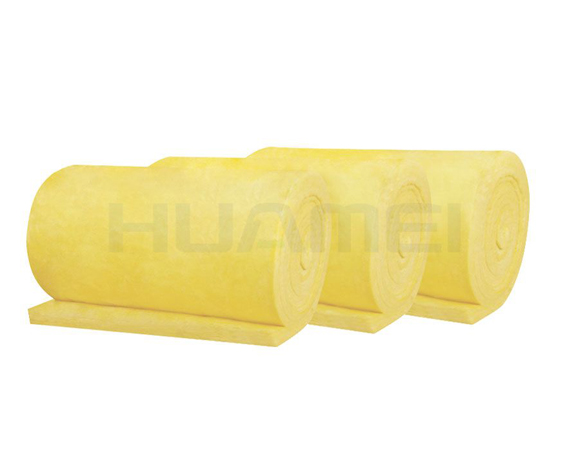 MLEX Glass Wool
Choose the right material for each job
Glass fibre insulation is available in different variations, shapes and thicknesses. To avoid unnecessary costs and poor insulation values, always check the type you need.
The thickness of glass fibre insulation
The thickness of the glass fibre insulation has a significant impact on the sound insulation and thermal insulation values. The thickness of glass fibre insulation starts at 60 mm and increases by 20 mm for every 20 mm (80, 120, 140, 160, 180...). A minimum thickness of 160 mm is recommended in order to insulate sloping roofs. To ensure that there are no joints, you can alternate between two layers.
Available finishes and shapes of glass wool insulation
Glass wool is available in soft sheets, blankets or bulk shapes. Sometimes a finishing layer is already provided on the outside. This can make it easier to work with (in the case of paper) or it can act as a vapour barrier (in the case of aluminium). One can seal the joints with an overlapping veneer or nail it to a wooden structure.
Install glass wool insulation – always provide a vapour barrier!
To prevent the fibreglass insulation from absorbing damp from the rooms, you must always provide a vapour barrier on the inside of every room. Use, for example, insulation blankets with an aluminium coating and seal the seams with matching tape.
Receiving a free insulation quote?
Choose an insulation specialist and get free price advice and opinions from experts.